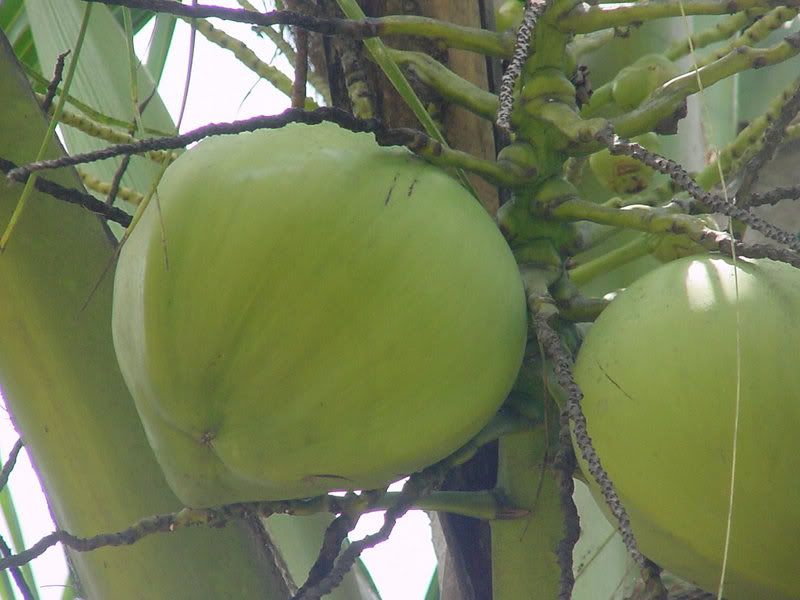 When I was little, a lot of people used to call heads "coconut". For example, if one would fall thereupon, someone may say "uh oh- Yuh buss yuh coconut?" which translated in English means- "I'm so sorry you hit/bust your head."



Today I was told by someone very dear to me, that my head is filled with coconut water. He did not mean it as a joke. Does that mean that my half-brain has passed the "turned to mush" stage of a green coconut so that it is now a dry coconut? And if such is the case, does it also suggest that my head/coconut is hard?


Just FYI, telling someone their head is hard in TT means they're an idiot. So my head is hard like a dry coconut and filled with coconut water, also like a dry coconut.


Makes you think, doesn't it? Unfortunately, it's not possible to think with coconut water so it doesn't make me think at all.